veterinary clinic
Home Page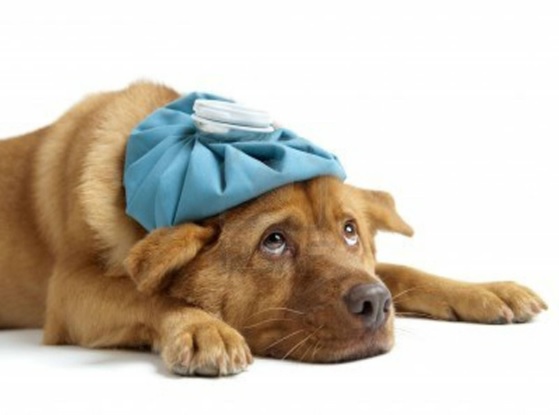 (Kenya Buzz.)
Hi! I'm Claudia Ianniciello and my dream has always been to become a veterinarian for dogs and cats. This website would represent what my own website would look like if I were to ever own a veterinary clinic.

The website would be useful to animal owners who are looking for multiple services with prices included. There would be a variety of information about their pets well-being.
The site would also be useful to new animal owners who have gotten a puppy or a kitten as it will allow them to learn the different types of vaccinations and why they are important for their domestic animal. The site would provide information on grooming methods to take care of their pet along with a table of approximated prices which is always useful. Animal lovers should also know that their pets diet is very important and my site would allow them to understand the differences between a dogs diet and a cats diet.

One of my main goals would be to have a pet sitting service. From my own experience, I have four dogs and it is very difficult to leave on vacation as I would have to leave my dogs with a stranger. If I offer this service, the clients would be more trusting knowing that I am their personal veterinarian and they know how I work and my behaviour towards their pet. Also, I would make the clients feel at ease about leaving their pet with me as I would have a group of skilled workers studying pet behaviours. This would allow us to know how the dog or cat interacts with other pets. This would make it safer for all the animals in my care.

If I was a veterinarian, I would offer multiple services such as:

-Grooming
-Pet sitting
-Examination
-Vaccination
-And much more!

---
---