veterinary clinic
Grooming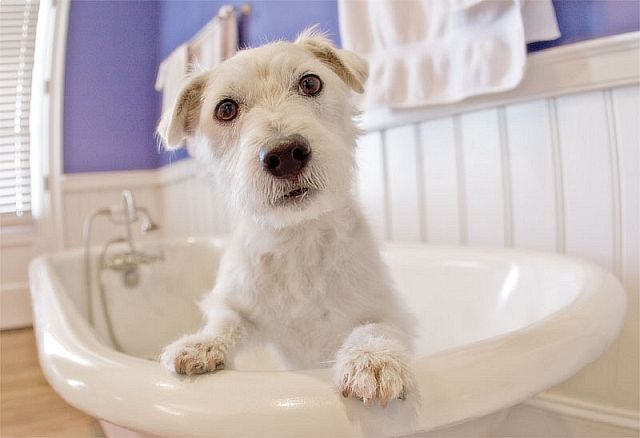 (Grooming Marevellous.)
The grooming services would apply to dogs and cats.

For dog grooming, only organic and all natural product lines would be used. These products would help protect the natural pH value of the pets skin. They would also repair environmental or conditional damages to the skin tissue. The grooming frequency would be determined based on the dogs coat type, lifestyle, desired style, and home maintenance. To keep your dog well groomed, a grooming appointment should be scheduled every 5-8 weeks.

Cats are more difficult to groom than dogs as they are known to be afraid of water. For cat grooming, there would be a vast selection of packages that would be tailored to your cat's lifestyle.





The grooming services offered would include:
-Bathing
-Flea shampoo
-De-shedding services
-Clipping
-Teeth brushing
-And more!

---
List of Prices for Dog Grooming

| Dog Size | Price |
| --- | --- |
| Small | $30-60 |
| Medium | $35-75 |
| Large | $40-100 |
| Giant (ex:Great Dane breed) | $90-140 |
List of Prices for Cat Grooming

| Cat Hair Type | Price |
| --- | --- |
| Short Hair | $25-60 |
| Medium Hair | $30-60 |
| Long Hair | $45-70 |
Information about grooming: (Central Bark.)
---